PLANNING KITS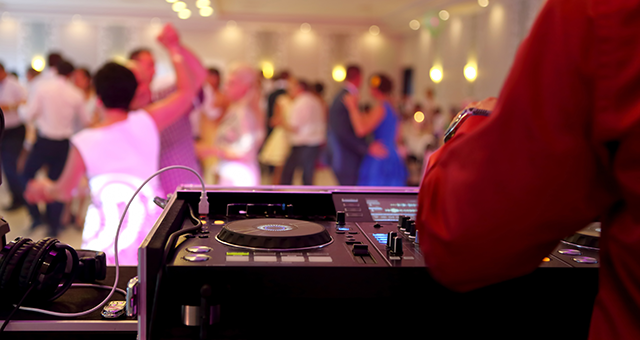 Leave nothing to chance when it comes to the right music at the right time.
When it comes to your event, you have a lot to plan. Our Planning Kits make it easier for you to get the music you want when you want it. Nothing is left to chance.
---
Music is a big part of any event big or small, and the right song at the right time can make your event even more special. Whether it's your wedding and you know exactly what song you want played for the father/daughter dance, or it's your best friends birthday and you have the perfect song to play while the candles are being blown out, our planning kits leave nothing to chance.
From your event colors (so our dj, lighting and set up match), to scheduling the times for dancing, eating, gift giving, etc., our planning kits make it easy to communicate your wants and needs before the day of the event so you can focus on other things when the day arrives.
If there are specific songs you want played during the event, or (just as important), songs you don't want played, the kit assures you of the right music for your event.
Of course we realize things can change on the day of the event, and our professional djs are able to adjust to those changes without issue. They will have a copy of your completed kit with them on the day of the event so changes can be made if needed.