OTHER SERVICES
Palm Springs DJs is owned by the multi-media company, PNN Media Group. In addition to music, PNN Media Group produces video, photography, web content and more.
Rather than dealing with 3 or 4 separate businesses to get all your needs met, let us provide you with everything needed to make your event great. Not only will you save money, but time and space at your event as well. Rather than having to have separate conversations with each service, you have only one conversation with us, with the confidence that we will coordinate everything together.

---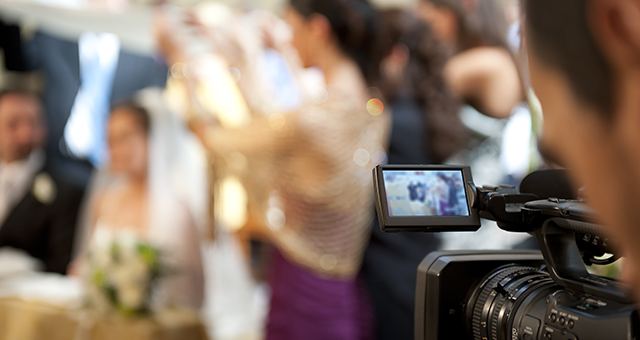 VIDEOGRAPHER:
We are a recipient of the Palm Springs Golden Palm Award for excellence.

We provide an on-location shoots with 1 or 2 cameramen and film with digital, high-quality HD cameras. We can edit your footage into a 3 or 4 minute high light video as well as a full length productiion, including text, photos, graphics and licensed music (so it can be posted to sites such as Youtube without worry of it being removed for copyright violations).
We give you your finished produciton on DVD, or digital online file, which ever you prefer. We also archive your footage on our servers for safe keeping in case you need them in the future).

We can also set up a simple webpage with your finished video(s) so you can share them with friends and family.

Feel free to contact us for a free consultation today. CONTACT
---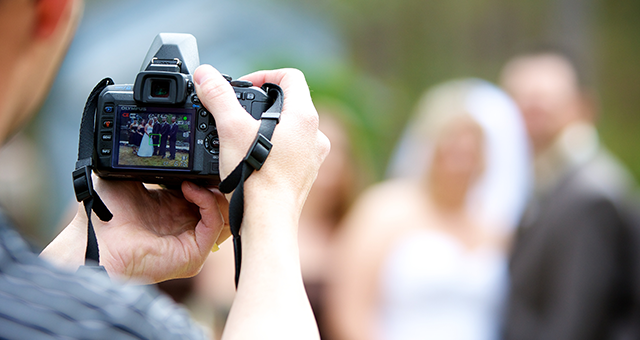 PHOTOGRAPHER:
Our event photographer's past work includes national newspaper residencies, national portrait companies and national freelance services. Whether it's your elegant wedding, your childs birthday party, An anniversary or anything else, we have the photographer who can capture your special day.

Feel free to contact us for a free consultation today. CONTACT

---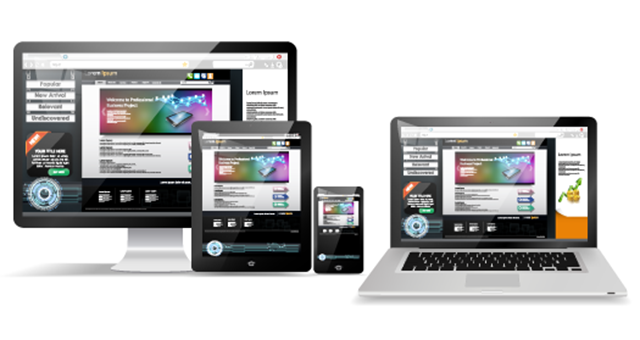 WEB DEVELOPMENT:
Once your event is over, there's bound to be tons of photos and video. We can combine all the footage you have into one place so you can email family and friends and give them one link to see it all.

We can post your professional videos and photographs as well as photos and videos taken from your guests phones and more. We put it all together all in one place for everyone to see. Feel free to contact us for a free consultation today. CONTACT