Providing award-winning entertainment services.

ProDJs, LLC provides a variety of on-location and online entertainment services. This includes professional DJs, On-air personalities, syndicated radio shows, voiceover, music production and much more. We're all about audio production, media services and DJ entertainment services. We have hundreds of satisfied clients and continue to be a leader in our industry.
We know all genres of music, specializing in Top 40, EDM, House, Club, 70's Disco, 80's & R&B. We are insured, DJCAA certified in good standing with zero complaints. We are true professional in the music, media and entertainment industry. We can help with your on-location and online media projects.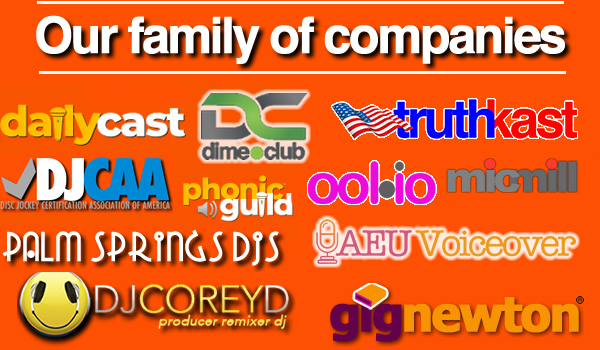 Quality assured
30+ Years in business
djcaa.org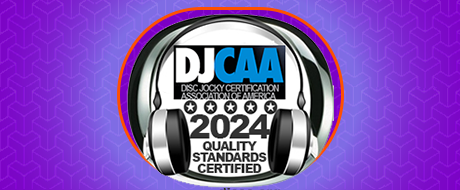 All our DJs and on-air talents are certified with DJCAA (DJ Certification Association of America) to ensure professionalism and skill.
DJ COREY D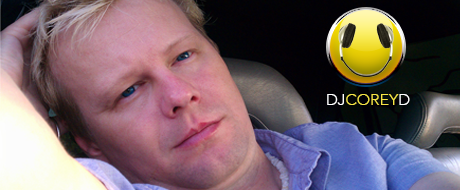 DJ Corey D is an award-winning dj, remixer and producer living in Palm Springs who has more than 20 years experience.
TRUE PROFESSIONALS
Get What You Pay For
Contact
ProDJs, LLC
1775 E Palm Cany Dr STE 110-1030
Palm Springs, CA. 92264

admin@prodjs.org
Phone: (760) 565-3232



© Copyright 2021 ProDJs, LLC. All Rights Reserved.